Immediate Help
If your pet is experiencing an emergency, please call:
We'll talk you through how to transport your pet and what you need to know before you arrive. We're open nights and weekends:
Tuesday and Wednesday: 7pm-8am    
Thursday-Monday: open at 7pm and remain open 24 hours until Tuesday 8am
Our address is:
Mason Dixon Animal Emergency Hospital
96 Sofia Dr.
Ste. 203
Shrewsbury, PA 17361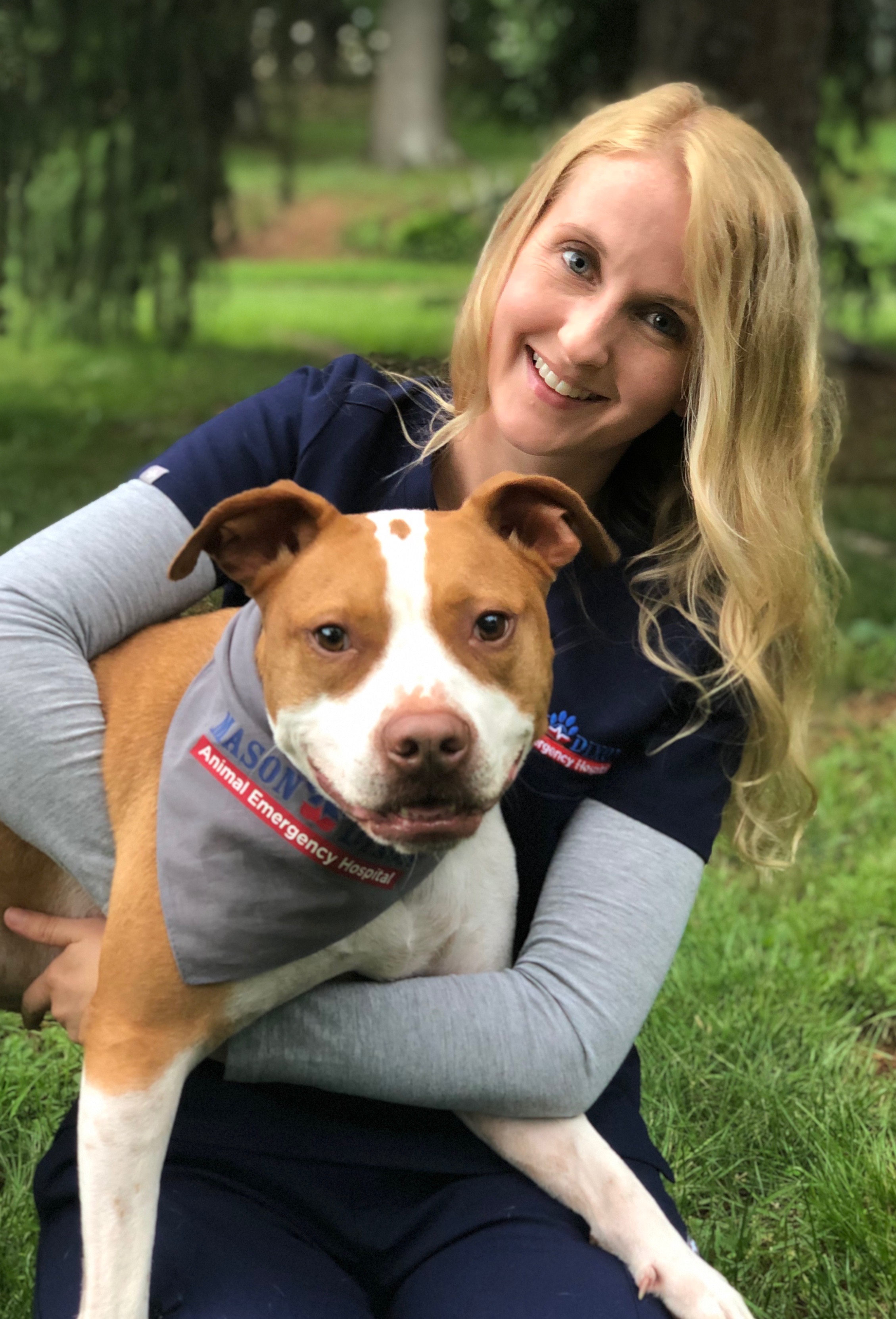 ---
General Inquiries
To ask us a non-emergency question or to learn more about our veterinary hospital, please complete the form below.