As most of our clients know, York, Pennsylvania is an exciting and dynamic area with much to offer residents and visitors alike.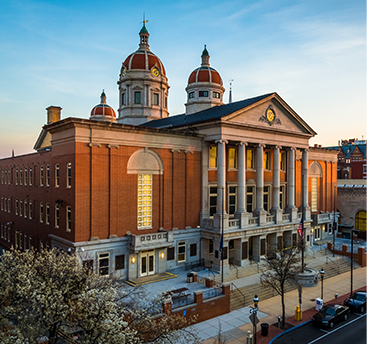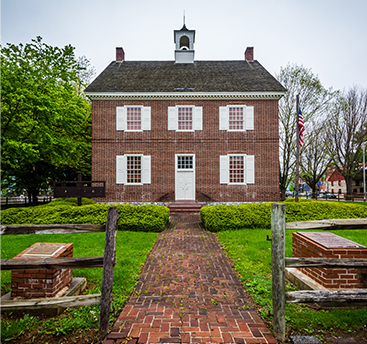 York has much to offer in terms of practical amenities, including grocery stores, convenience stores, and pharmacies. York is full of wonderful restaurants catering to all palates! One of our favorites is Mi Caldero, where you can pick up delicious Puerto Rican food.
If you are looking to de-stress while your pet is being taken care of, there are also many great leisure activities to be found in the York area! Downtown, one of our favorite things to do is to visit the Historical Society Museum, where a lovely collection awaits you to show you the history of the city. For true history buffs, the Colonial Complex — conveniently located in the city center, around many great restaurants — provides a detailed window into the city's 18th-century past.
Or, if you are looking for a change of pace, check out one of the many vineyards in the area that are part of the Mason-Dixon Wine Trail.
We are proud to serve the York community and we love its residents! That's why we are committed to bringing York-area pets the very best emergency care possible. While a visit to the Animal Emergency Hospital is always stressful, our team at Mason Dixon Animal Emergency Hospital is ready to help with your pet emergency needs in and around York, PA.